Main Content
Tom Troli - Foothill &
Coastal Properties
Love Where You Live!
Tom Troli
Successfully Helping Sellers & Buyers Since 1995
Thanks for visiting my website. Take a look around and feel free to reach out to me with any real estate needs or questions. Having lived in Southern California my entire life, I offer local knowledge & unique skills to help you make the perfect move. I pride myself on delivering five-star representation. I utilize the latest technology and am committed to providing you with extraordinary service, impressive marketing, and an unwavering attention to detail. My primary objective is to ensure a successful & stress-free transaction, while protecting your investment.
Awards and Achievements:
Consistently a Top Producer
Licensed Real Estate Broker
Certified Residential Specialist
Graduate, Realtor Institute
What Our Clients Say
"Tom Diane and I would like to be an available reference for you regarding your services in the selling of our home. We did interview other realtors, but we were most comfortable with you on a personal and business basis. Your business plan was perfect for us and was problem free with the internet plan and service. This was especially true in that we did not reside in Claremont. To our good fortune and your efforts we did not have any problems. The entire transaction was straight forward and clear and it was always easy to get reference information during the transactions. In addition, you answered all our calls and e mails in a quick and timely manner and continually kept us informed of the progress of our sale. Should any of your prospective customers wish to contact us regarding our experience with you please have them do so."
""At a time when health issues made it imperative to sell our home, Tom was able to market our home so effectively, that we had two viable offers in three weeks! We were amazed! Tom and Nicole kept us up to date on every step of the sale process and we loved the document signature system they used with us. We highly recommend them"."
""Tom is a great agent. He represented us, the sellers, very well in our recent home sale. He is extremely knowledgeable about the market and all the steps needed in the sale transaction. He was very patient with us and the buyers, and worked all the issues to resolution- with sage counsel to both us and the buyers and their agent. He was definitely the most knowledgeable party in the whole transaction. This is a difficult market and he maneuvered us through the whole process and brought the deal to a successful close in a reasonable time. I have worked with Tom on a buy transaction and now this latest sale, and I'd work with Tom again ever given the opportunity. He is professional, honest and ethical and always pleasant. If you have a chance to chose an agent- I highly recommend Tom Troli.""
"Tom, your knowledge of the local market and approach in setting a fair market price helped us to sell our house in record time. Also, your approach to marketing the property with a professional video was a great way to show off our house and gain the needed exposure that lead us to the right buyer. Thanks for a job well done."
"Tom and Nicole, There are no words to describe how you guided me through the selling process. It was overwhelming, but your knowledge, and patience made it so easy. I appreciate your quick response, your professional opinion and your friendship so much. Moving, selling and relocating is one of the most stressful times in a person's life. You really did make it seamless and less stressful. From the bottom of my heart thank you so so much. "
"We started working with Tom approximately nine months before we actually were ready to list our home with him. He is very patient and calm and explained the sale process and never pushed us to list with him until "we were ready." Once we were ready, he guided us through the paperless transaction process, inspection process, and provided us with suggestions for staging our home for sale. He was always available via email or phone when we had questions. We were selling our home, retiring and relocating to another state all at the same time which was very stressful and at times were probably demanding; however, Tom persevered and we thank him for that! "
"There are not enough words to express how much we appreciate Tom Troli and his team's work on behalf of our real estate transactions over the years. We bought and sold 3 houses with Tom since 1999. Each transaction lasted less than a month. Thanks to his diligence we were able to sell our house and buy a new home always in record time and in the best possible location for our budget. His 26 years of expertise and his stellar reputation guarantee a smooth and professionally handled transaction. What most characterizes Tom is his honesty, commitment to his clients, availability, and ability to negotiate with other agents in a most productive and cordial fashion while never losing sight of his client's best interest. When we recently sold our home in Claremont and relocated to Orange County Tom once again found us the house we were looking for. He recommended a team of great movers, inspectors, roofers and so on. He knows how to assess the quality of a home and is able to identify problems right away which is an outstanding asset. The mortgage broker that he has been working with for years also contributed to a smooth, efficient, and fast closing. Tom is a good listener, gives great advice and has impressive knowledge of the locations and products he works with. Has earned and kept our trust for the past 18 years. We have recommended him to our friends unhesitatingly knowing that they are in excellent hands. We highly recommend him to anyone who seeks not only a knowledgeable, committed and honest agent but also to people who need reassurance while engaging in what can be a daunting process. It was never daunting for us and we are grateful to Tom for it."
"Selling our home of 34 years with Tom Troli was a positive experience. With Tom's knowledge and attention to detail, we were in good hands. Tom knew the local market and, on the day our home went on the multiple listing, we received an offer for our asking price. You can't do better than that! Tom's professional guidance and personal service were much appreciated."
"I was extremely satisfied with my overall experience. The professional and useful advice we received from you in pricing our home, getting our home ready to show, and what to expect during the entire process set the stage for an experience that was well beyond our expectations. The thing I really appreciated is you always put our interest first and were a true advocate in making sure we were comfortable with all aspects of selling our home. Another pleasant surprise was your electronic platform for tracking, signing and storing documents. It really expedited all the phases of the home selling process and made things very convenient and efficient. Thank you Tom and Nicole for taking good care of us!"
"I've known Tom Troli for many years, mostly through Little League and I knew that he was a good choice for selling my house. What I didn't know was how amazing he was going to be as a realtor. He kept me informed, always returned my phone calls promptly, was an amazing resource, and was incredibly understanding when we had a health crisis and almost took our house back off the market. I can't say enough positive things about Tom and also Dino Andriani who helped us find a new home. Dino was helpful, had many insightful suggestions, seemed to understand very quickly what we wanted in a home. He was amazingly patient and was always available even though I probably called him too much to ask for advice. I really hit the jackpot with these two guys. They were simply wonderful!! ​"
Latest News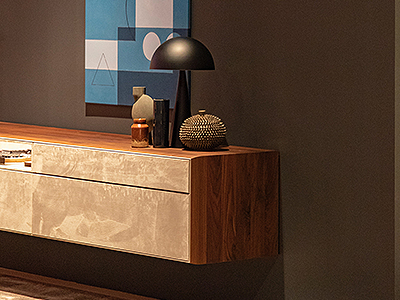 Oct 10, 2022
Tips for First-Time Homebuyers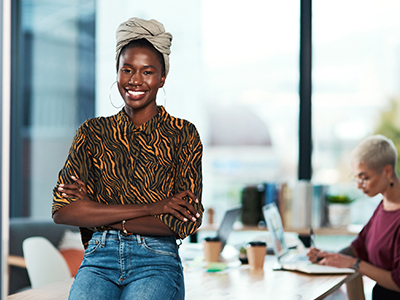 Oct 10, 2022
Signs that Now is the Time to Sell Your Home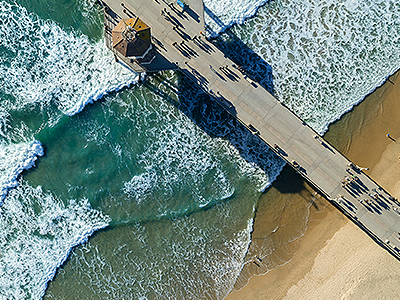 Oct 10, 2022
Remodeling Projects That Will Boost Your Home's Value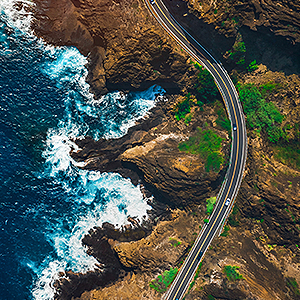 Oct 10, 2022
Remodeling Projects That Will Boost Your Home's Value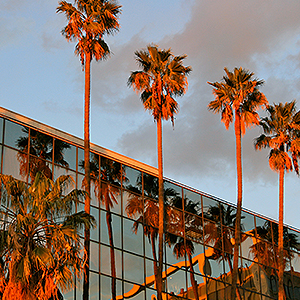 Oct 10, 2022
Remodeling Projects That Will Boost Your Home's Value